Take Our Lollapalooza Poll
Before we get into our official predictions, let us know who you want to see at Lollapalooza 2018. You can select up to four headliners you want to see.
Lollapalooza 2018 - Who's In, Out, and Rumored
This is our running list of everything we know about the 2018 Lollapalooza lineup. As more tour dates or announcements come out we will keep this list updated with all the latest for Lolla next year.
Confirmed In For Lollapalooza 2018
Confirmed Out For Lollapalooza 2018
Foo Fighters - Tour date in Chicago on July 29th
Rumored for Lollapalooza 2018 (Tour dates link up, rumored inside info, etc.)
Our official Lollapalooza 2018 Predictions
Update: We were dead wrong on this as Foo Fighters now have a show scheduled in Chicago on July 29th, 2017.
It's never too early to start speculating who will be on the Lollapalooza 2018 lineup. We here at Event Track love Lollapalooza speculation as much as the next person, so let's go over who we could see at Lollapalooza 2018. We will update this throughout the year as our predictions change due to news/tour dates being announced. It should be noted we have no insider information, we're just big Lollapalooza fans like you who like to kick around who might be on the poster. I will start with my Lollapalooza headliner thoughts, and then go down the poster a bit with some other thoughts.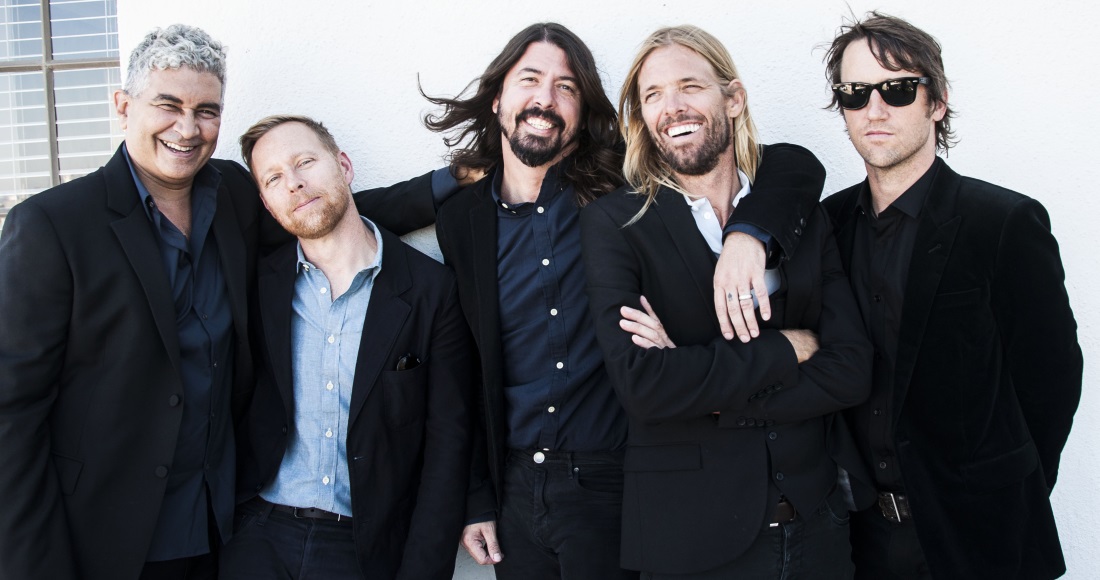 Lollapalooza 2018 Headliner Speculation - Foo Fighters
Foo Fighters make a lot of sense at Lollapalooza 2018. First, they have a new album out this year. Second, they just played a suspicious set during Lollapalooza 2017 at The Metro; them playing such a small, local venue this year makes me think they either really like Lollapalooza or have something in the works for the following year with the festival. Third they haven't been at Lollapalooza officially since 2011, which is a good run of not headlining for a band of their prominence. Lollapalooza typically has at least two or three rock headliners, and with last years lack of a clear #1 the Foo Fighters would fit nicely in that spot for Lolla 2018.
Lollapalooza 2018 Headliner Speculation - Gorillaz
A lot of people (myself included) thought the Gorillaz would be there in 2017, especially given how many festival they ended up headlining this year. There was a lot of disappointment when they didn't show up on the poster in March. I have a hard time believing Lollapalooza isn't going to get them while they are on their near once a decade touring spree.
Lollapalooza 2018 Headliner Speculation - Kanye West
Kanye always has to be in the mix for Lollapalooza right? I know I and everyone around me was waiting for Chance to bring him out at Lollapalooza 2017 but sadly it didn't happen. At last report Kanye was locked in a cabin making new music, so maybe he will come out of hiding for Lollapalooza 2018. I just think he is always in the discussion when it comes to Lollapalooza headliners.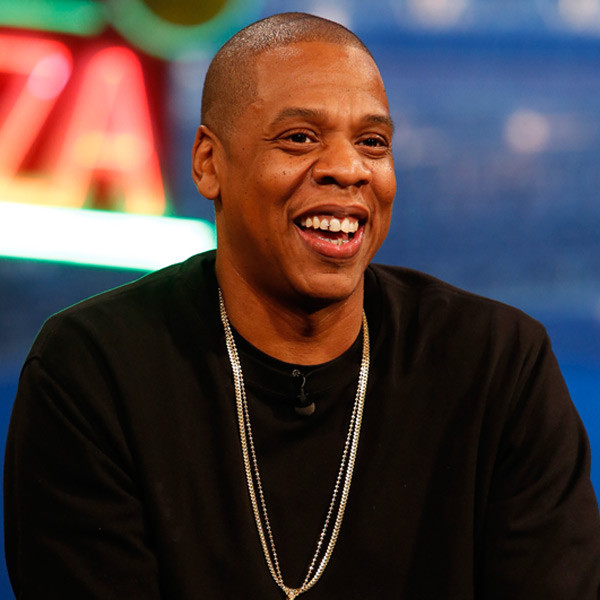 Lollapalooza 2018 Headliner Speculation - Jay-Z
Jay-Z has recently signed a long term (10-year) contract with Live Nation (who produces Lollapalooza) worth up to $200 million. It seems they may want to cash in on that deal by taking advantage of Jay-Z headlining some festivals, such as Lollapalooza. They already had Jay-Z headlining Austin City Limits in 2017, and often the festivals share a lot of acts. I could see Jay-Z heading to Lolla in 2018 as part of his deal. At least as of now he is only headlining ACL and no other festivals; I can't imagine that was the point of such a megadeal - he will headline a lot more festivals in 2018. He has a Chicago show in December, which would be far enough in advance to still play Lollapalooza in August.


Lollapalooza 2018 Headliner Speculation - Yeah Yeah Yeahs
It seems out of no where the Yeah Yeah Yeahs are playing shows again. Not every headliner at Lollapalooza is going to be a mega band, and they could slide in nicely as one of the 'cheaper' headliners. Typically Lollapalooza has three rock headliners, and they seem like they could fit the bill well for a Thursday headlining spot. If they have new material coming, which is why I assume they are playing festivals in late 2017, then they could very well be on the festival circuit in 2018 and fit in nicely at Lollapalooza.


Lollapalooza 2018 Headliner Speculation - Arctic Monkeys
Fairly similar thought process to the Yeah Yeah Yeahs - allegedly new music is coming and they have been known to play a festival or two in their day. They are probably at the point where they would headline one night of Lollapalooza with the new four night format. I don't see Lolla getting both Arctic Monkeys and the Yeah Yeah Yeahs, but I could definitely see one of them headlining.


Lollapalooza 2018 Headliner Speculation - Daft Punk
......Sorry not happening
Official Predictions
So those are the people I could see being at Lollapalooza 2018. Of course it's more fun if we have official predictions. Yes I know this can vary but I'm going to use it as a template. Official predictions: Jay-Z, Foo Fighters, Gorillaz, and Arctic Monkeys.

Other Lollapalooza 2018 Lineup Thoughts
Obviously it's not just about the headliners at Lollapalooza. Let's discuss who else we think could be there in 2018 of note.
The National - The band just released Sleep Well Beast and are on a massive tour right now. They have two shows in Chicago this year in December, which would still make them eligible for Lollapalooza in 2018. I don't think they are quite big enough to headline, but they seem perfect for a subheadlining spot leading into another rock headliner. They aren't playing many festivals this year, which means they could be on the circuit for the first time in years in 2018.


Odesza - Big year for them with a new album and a tour that is consistently selling out big venues. They seem like a nice fit next year for Lolla to close out Perry's one night, similar to Kaskade in 2017.


Vampire Weekend - I'll believe this new album is pending when I hear it, but if they do have new material coming out they too would be perfect for a subheadlining spot. It could be argued they would headline, but I still see them as a subheadliner at Lolla 2018.


Zedd - Always a festival favorite and he hasn't played Lollapalooza in Chicago since 2014. Lollapalooza has pretty consistently booked him, whether it was in Chicago or another one of their festivals, for years. It seems like it's time for him to return to Chicago and close out Perry's one night at Lollapalooza 2018.


St. Vincent - There is a lot of hype over the new album that is pending from St. Vincent. She has announced a big US tour for 2017, and Chicago isn't on the list as of now. She seems to be setting up for a massive tour in the summer of 2018 as her tour dates are wide open. Last time she released an album she played a lot of festivals, and it seems likely to be the same way in 2018.


Portugal. The Man - Surprised they weren't there in 2017 with a new album, but could see it in 2018. They played a lot of Live Nation festivals in 2017, and I'd be surprised if they didn't add Lolla to the list in 2018

Summary
As I mentioned, we will update this as more information becomes available about Lollapalooza's 2018 lineup. For now we will enjoy speculating and wishing!
Other Recent Lollapalooza News