Portugal. The Man have started announcing some new shows as of late, and it is making us seem like they are a lock for Coachella. Their most recent show announcement is on April 11th, in Reno, NV. This show is not far from the California border an...
---
---
Lineup season is nearly u...
---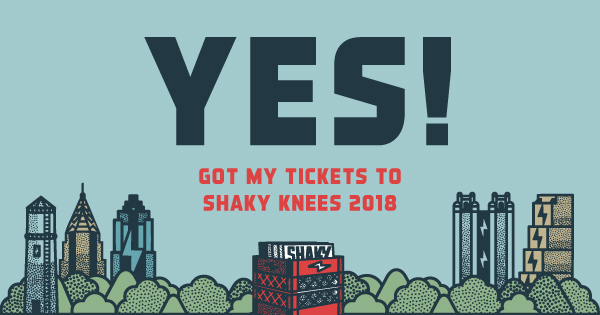 Shaky Knees presale has just launched, so be sure to snag your passes if you are planning to go! This is your first and cheapest chance to get tickets for Shaky Knees next year, so if you are debating going this is the time to get your passes. W...
---
Today in a surprise announcement Governors Ball announced a special, Holiday presale that will occur on 12/12/17 at Noon EST. This will be your first chance to snag passes for Governors Ball 2018, and likely the cheapest. General admission passes ...
---
---
If you are like us and snagged Coachella 2018 passes back in June on presale, then today is a happy day! Coachella payment plans have concluded as of this weekend and now your debt to Coachella is complete! If you haven't made your payment yet be ...
---
Just in case you aren't aware of the Live Nation Festival Passport here is the introduction info to get you on the same page:
It's essentially a pass to 90+ Live Nation music festivals located across the world
Of the major US...
---
When did it become December? The year 2017 has flown by and now we are approaching festival lineup season once again. Some big ones have actually already come out including Okeechobee Fest, Hangout Festival, Mad Cool and others. If you are a festi...
---
---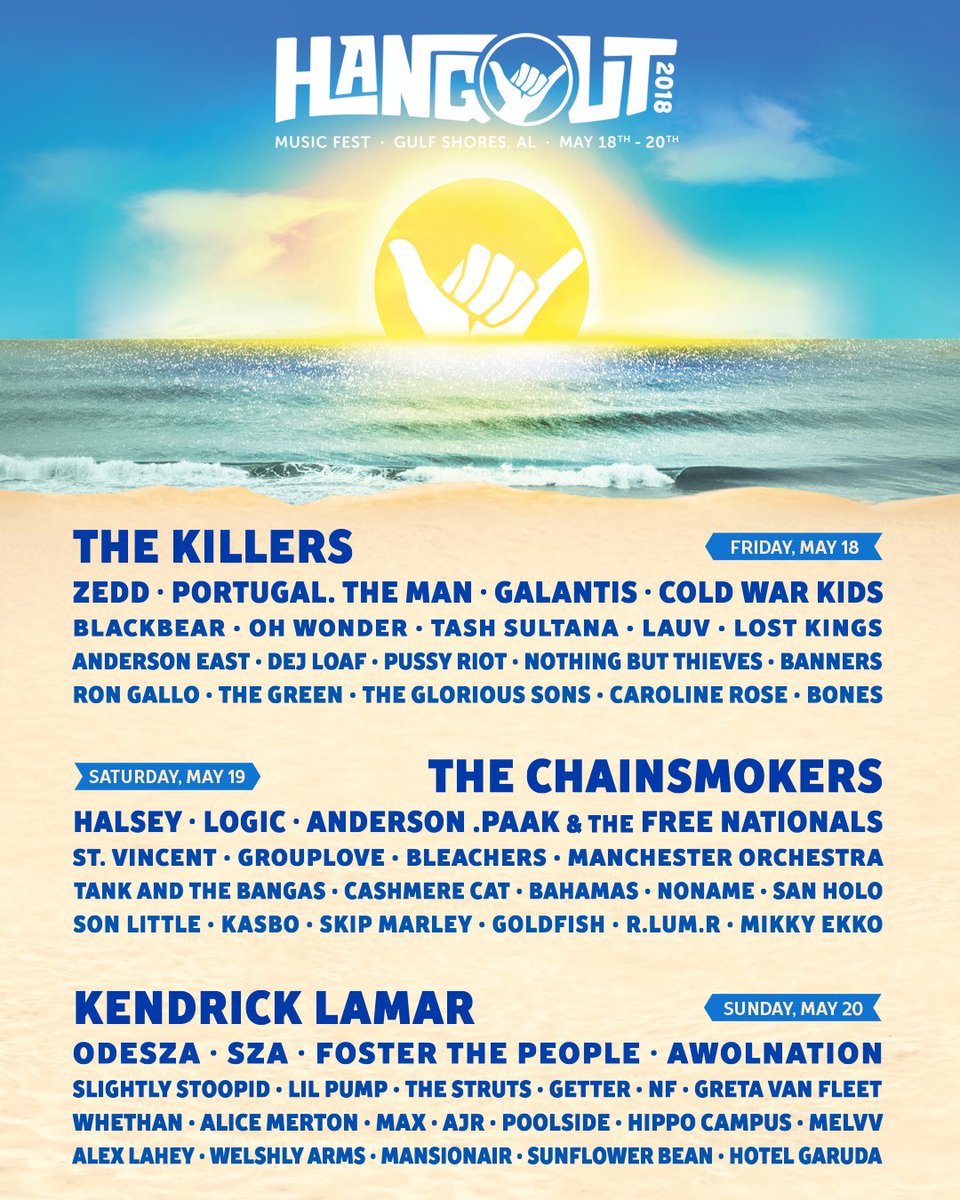 The Hangout 2018 lineup is here, and with it the beginning of festival lineup season. The Hangout lineup is typically the first lineup announced each year, and often gives some insights to who will be on the festival circuit in 2018. Specificall...
---
Beale Street today announced that tickets for Beale Street Music Festival 2018 will ...
---
---
---
EDC today followed their pattern of announcing dates for announcements with...
---
Austin City...
---
Voodoo has a...
---
This has been a really bad week for fans of rock music who were hoping to catch some established bands at Coachella. Earlier this week iHeartRadio announced ALTer EGO, a show in Los Angeles featuring some big names in rock like Cage The Elephant, ...
---
It's crazy that next...
---
Now that we are well into October it means the festival season for 2017 is winding down. It also means that lineup season is almost upon us. Obviously January is the big month with Coachella, Bonnaroo, Governors Ball, and a lot more linesup. Howev...
---